High Quality Prints
My reproductions need to be high quality, yet affordable for my customers.
I am so lucky to have a wonderful printer right here in the Madison area.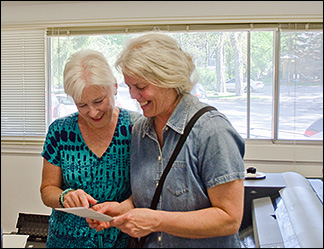 Picture Salon, owned by Tom and Barb Crozier, produces prints for artists, dealers, and museums across the country including The Art Institute Of Chicago.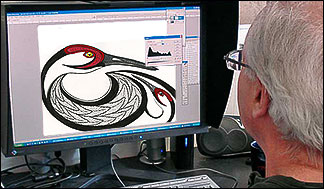 Tom has a good eye for color. His first step is to match the colors on the calibrated monitor to the colors of the original drawing.
Next, a hard proof is printed. The proof is compared to the original under good light. If adjustments are needed, the process is repeated.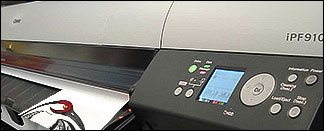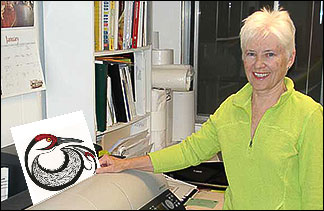 My work is in good hands at Picture Salon.
Everyone at Picture Salon upholds the high standards set by Tom and Barb.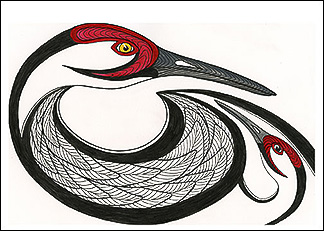 Details from Drawings